Use of social media is like a two way sword. It can be very helpful and positive in a way but on the other hand it could be used in a negative way as well. Some web pages and content on the Internet are not suitable for all audiences. Children may get effected very much by this harmful content.
Read Also:The Quarantine days and effect of excess usage of mobile phones among youth
Parents often worried about protection from harmful material or web pages you believe are not suitable for their children.
Here are some of the ways you could help your child to deal with the danger.
Talk to your children about the dangers of the Internet and what they should not do while on the Internet
Read Also:16 complex diseases treatment with Honey and cinnamon
. Tell them not to share personal information about themself in chat rooms, on web pages, or with online forms. Examples of personal information include age, physical description, selfies, phone numbers, e-mail and webcam addresses, usernames, or location related information. Additionally, information like passwords, Internet service provider name, where they attend school, and their grade, should not be shared.
Tell them not to  meet an individual from the Internet without the parents or guardian at the agreed meeting location.
Read Also:Social distance, Lock down will eventually control the spread of virus but it'll worsen the economic condition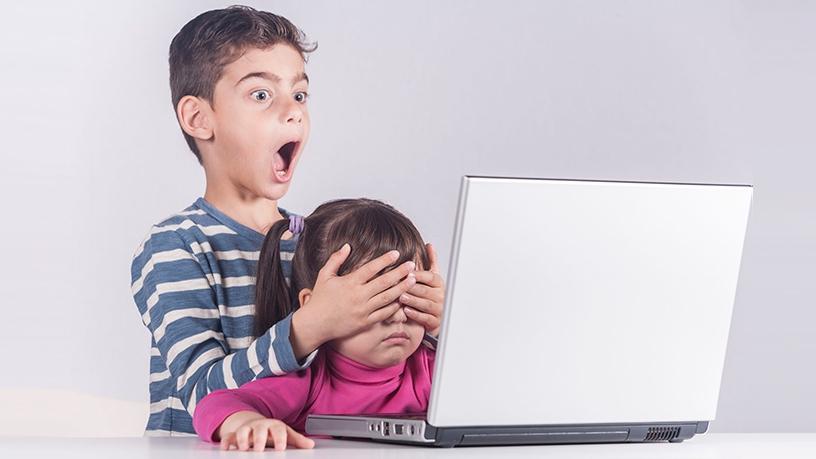 They should Never enter an area that costs money, requires a credit card, requires personal information, or asks for passwords. Also, don't enter if they are prompted to hang up and dial another number without permission from a parent. Besides problems like cyberbullying and online predators, kids also can face the possibility of a physical encounter with the wrong person. Many newer apps automatically reveal the poster's location when they're used. This can tell anyone exactly where to find the person using the app.
Read Also:Dangerous Rumors': The Corona virus became a nightmare for social media

Consider making a "social media agreement" with your kids — a real contract they can sign. In it, they agree to protect their own privacy, consider their reputation, and not give out personal information. They also promise not to use technology to hurt anyone else through bullying or gossip.
In turn, parents agree to respect teens privacy while making an effort to be part of the social media world. This means you can "friend" and observe them, but don't post embarrassing comments or rants about messy rooms.
Read Also:Early encouraging results from the fastest vaccine to prevent corona virus

Parents also can help keep kids grounded in the real world by putting limits on media use. Keep computers in public areas in the house, avoid laptops and smartphones in bedrooms, and set some rules on the use of technology such as no devices at the dinner table and don't forget: Setting a good example through your own virtual behavior can go a long way toward helping your kids use social media safely.