Since the outbreak of Covid-19 pandemic and concept of self isolation and self quarantine has evolved. Majority of the youth due to the closure of universities and colleges are at home.
They hardly get a chance to get out of the house. In this situation their only way to socialise is social media. The access to social media needs a medium like smartphone, laptop or PC.
Apart from social media video gaming is another popular activity of the youngsters these days. So the use of the technology in quarantine days has gone up rapidly, So the need to understand the impact of technology on youth is very important.
The youth of the 21st century is going along with the evolving technology. The situation is that a little kid get used to technology even before he get used to books.
Read Also:Depression and Anxiety, Causes, Prevention and Treatment
This much exposure of technology to the kids put significant impact on the lives of these kids mentally as well as physically.
The spread of technology has changed the life of the people significantly over the decade. The youth having access to smartphones, laptops and other electronic gadgets are connected to the world.
They have the luxury to access any kind of data, even they could find lectures online to better understand their school work. Apart from youth technology use in the adults also increase significantly.
People now are more aware of the technology than before and they are getting used to it. Technology has become an integral part of the society so we must understand it's abilities to impact both as positively and negatively.
Read Also:Daily Eat one apple get away from doctor and eat two apple protect from deadly diseasesThe positive impact of the technology is very big on the society. People now are more connected to each other. Technology has improved their businesses by giving them control over what they do.
Students are now blessed with a smartphone. They can took online lecture or could research about a lecture on YouTube or google and could've good understanding about it.
They can learn new things and therefore could increase their knowledge. The technology has so much revolutionized that one could pay utility bills and could do online banking by sitting at home.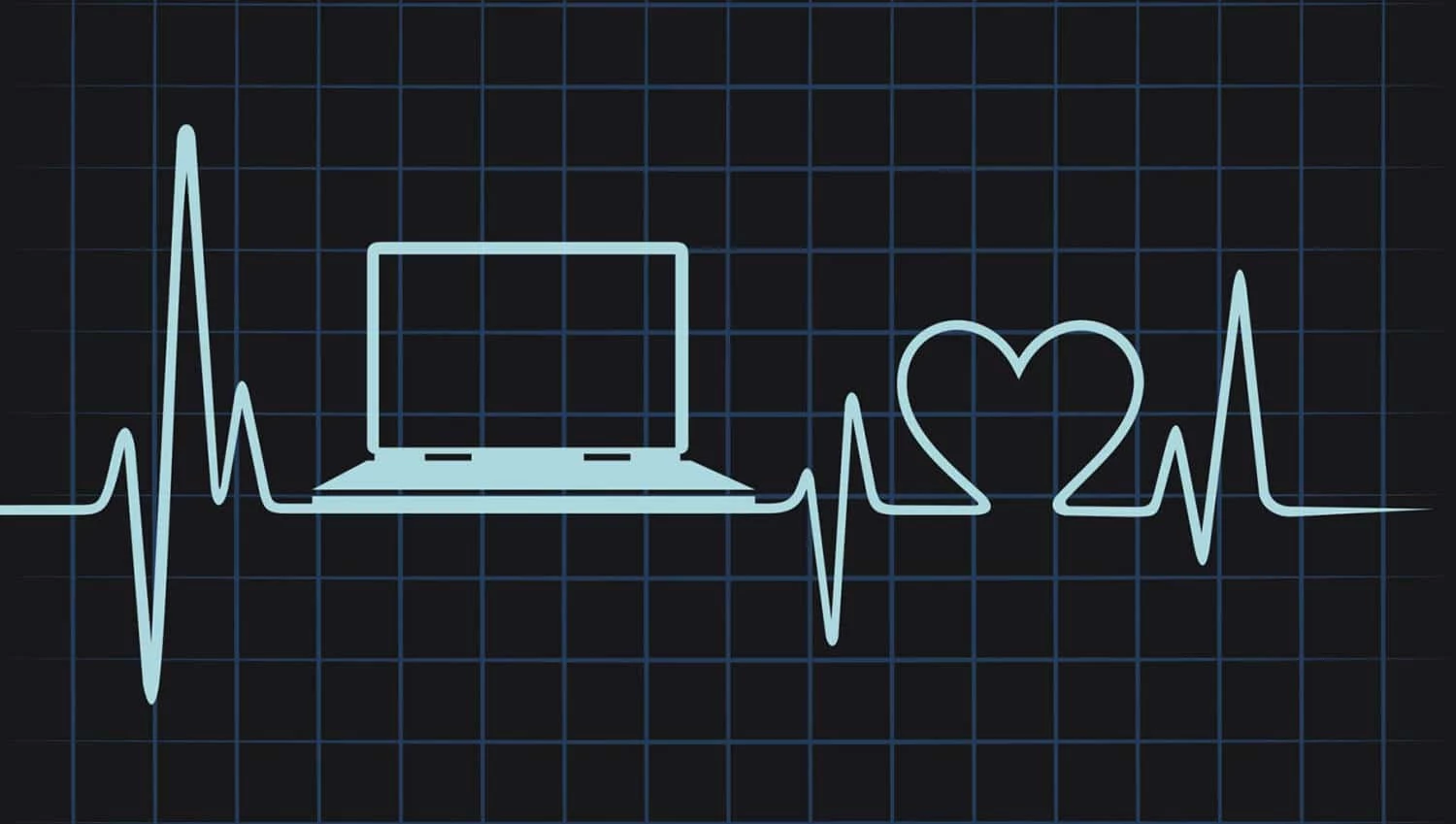 You can book a taxi online or could send it to your friend. There are numerous options of doing online shopping so one can select an object online and could order it and that object will be delivered soon at his/her home.
So there are countless advantages of technology and positive changes it bring in our society.
Read Also:16 complex diseases treatment with Honey and cinnamon
Though technology has a lot of positive advantages to offer it still has many disadvantages as well. With rapid increase in the usage of mobile phones and other electronic gadgets, there are number of problems identified as a result.
At present, youth is being affected negatively by using internet so much, number of researches has conducted over this topic across the world. And have seen that youth is being uncivilized, stressful and weak in sense of health.
Whole night playing games using social media and other unethical sites are being the reason of youth bad health. Students can't focus over their study as they should do, they become defiant of their parents for not getting them expensive electronics gadgets.
Latest studies indicated a wide spread of mobile application even to mobile government direction technology has assumed a substantial stake in their social and educational lives.
Read Also:Covid-19 outbreak, the lowering of oil prices and the Saudi-Russia War
The vast majority of adolescents have access to computers, the Internet, cell phones, video games, and many other forms of modern technology. Health issues including cancer could happen as a result of the excessive usage of mobile phone.
Scientists have reported other health effects of using mobile phones including changes in brain activity, reaction times, and sleep patterns.
Read Also:How Health diplomacy and Soft power helps the States to combat Covid-19 outbreak.
According to medical practitioners, modern technology has taken a heavy toll on the health of the users. Medical problems like insomnia, anxiety disorders, lack of appetite, obesity, blood pressure, vision problems, and diabetes are on the rise in the youth due to the constant and excessive usage of the gadgets.
Though the negative impact of the technology are quite serious. They could be physically and mentally as well. But in this modern era one could not quit technology because he can't afford to do so because of its huge impact on the lives of people.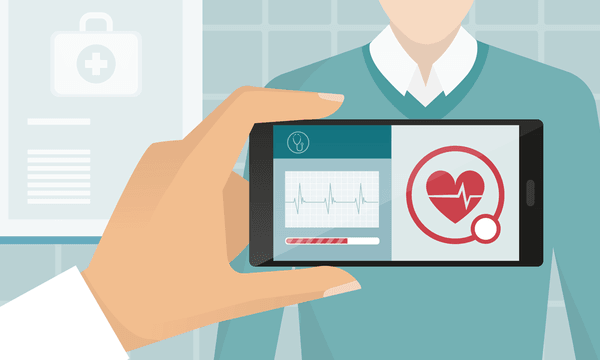 So precautions should  be taken in using the technology to avoid it's harmful effects. Special programs should be conducted in order to aware the people to the hazardous impacts of the technology.
About Writer: The writer is the student of international relations at National University of Modern Languages in Islamabad Pakistan. Always in search of the truth behind the wall and to analyse it in a comprehensive way.
zeshan.kiani170@gmail.com
Twitter @zeshan_nisar
Note: Etechjuice  and its policy do not have to agree with this blogger's views