Hollywood's renowned star George Clooney and his wife-in-law and human rights activist Amal Clooney announced $ 1 million to help fight the Corona virus.
According to Deadline's report, the money donated by the duo will be used in six places where the money is most needed right now.
The Hollywood industry is also being affected by the lockdown caused by the Corona virus, and $ 250,000 of the money donated by George Clooney to be distributed among workers of Motion Pictures and Television Home Companies Will
Read Also:3 types of corona virus are making people sick, research
About $ 3 million will be donated to the UK's National Health System, the Lebanese Food Bank and a welfare organization in Italy.
It is to be noted that several persons belonging to the showbiz also came out to help people in the corona virus.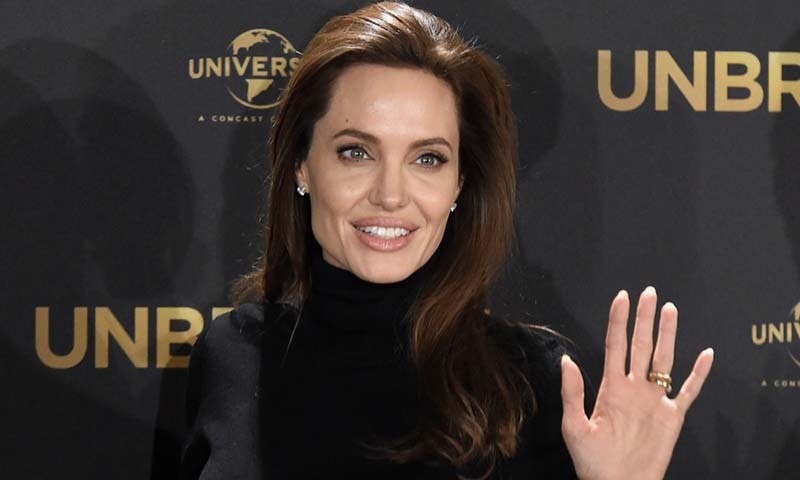 Actress Angelina Jolie also announced $ 1 million for American children infected with the virus.
Actress and producer Oprah Winfrey also announced last week that she is donating $ 1 million to an organization called the US Food Fund, which is helping people who have no appetite for food at the moment.
In addition, singer Riana announced $ 50 million to several welfare organizations in the United States and around the world, all of which are active in helping people against the Corona virus.
Read Also:Has Corona Virus Resistance been Developed in Many People?
Actors Rhine Reynolds and Black Lolly have also donated $ 1 million to the Food Bank of America organization.
Famous American pop singer Lady Gaga has also teamed up with social organization Global Citizen to launch a TV program to raise funds to tackle the Corona virus