The outbreak of the new Novel Corona virus is spreading worldwide and you may be wondering how to keep yourself healthy in this situation. Is there anything magical that can save you from it?
So first know that despite numerous claims on the internet and social media, there is no magic food pill that can protect the corona virus by strengthening the immune system.
But the good news is that there are a number of sources that help maintain immune system functions, which can help to stay healthy and also help the body fight against the corona virus.
These include proper hand hygiene, good diet care, staying physically active, meditation, good sleep and controlling stress.
Read Also:Corona virus-infected woman died, 1078 victims in country
It is not possible to deny the importance of diet to strengthen the immune system and it may be useful to use a few nutrients.
Carrot and apricot beta carotene rich

Betacarotene is converted to vitamin A in the body, which is an essential component of a strong immune system. It helps in the reaction of antibodies against toxic and external substances. Sugar, carrot, mango, apricot, spinach and sweet pumpkin are notable sources of good sources of beta-carotene.
Orange and Strawberry for Vitamin C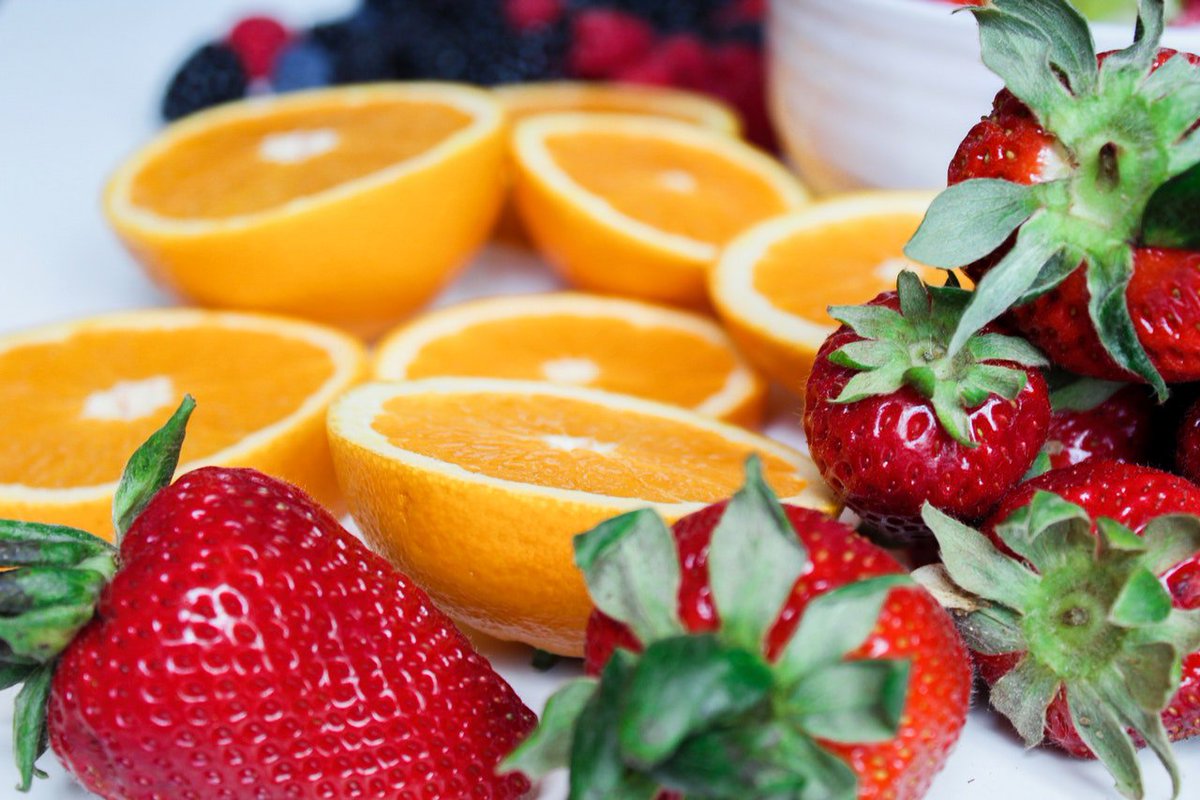 Vitamin C helps to increase the levels of antibodies in the blood and functions of white blood cells, which helps the body determine what kind of protection it needs. According to some research reports, high intake of vitamin C can lead to a slight reduction in the duration of seasonal colds.
It requires 200 mg of vitamin C daily and can be used to help with malt, grapefruit, kiwi, strawberries, bell peppers, green peppers, etc.
Read Also:New scientific findings on the effects of the Corona virus and hot weather have emerged
Eggs and cheese for vitamin D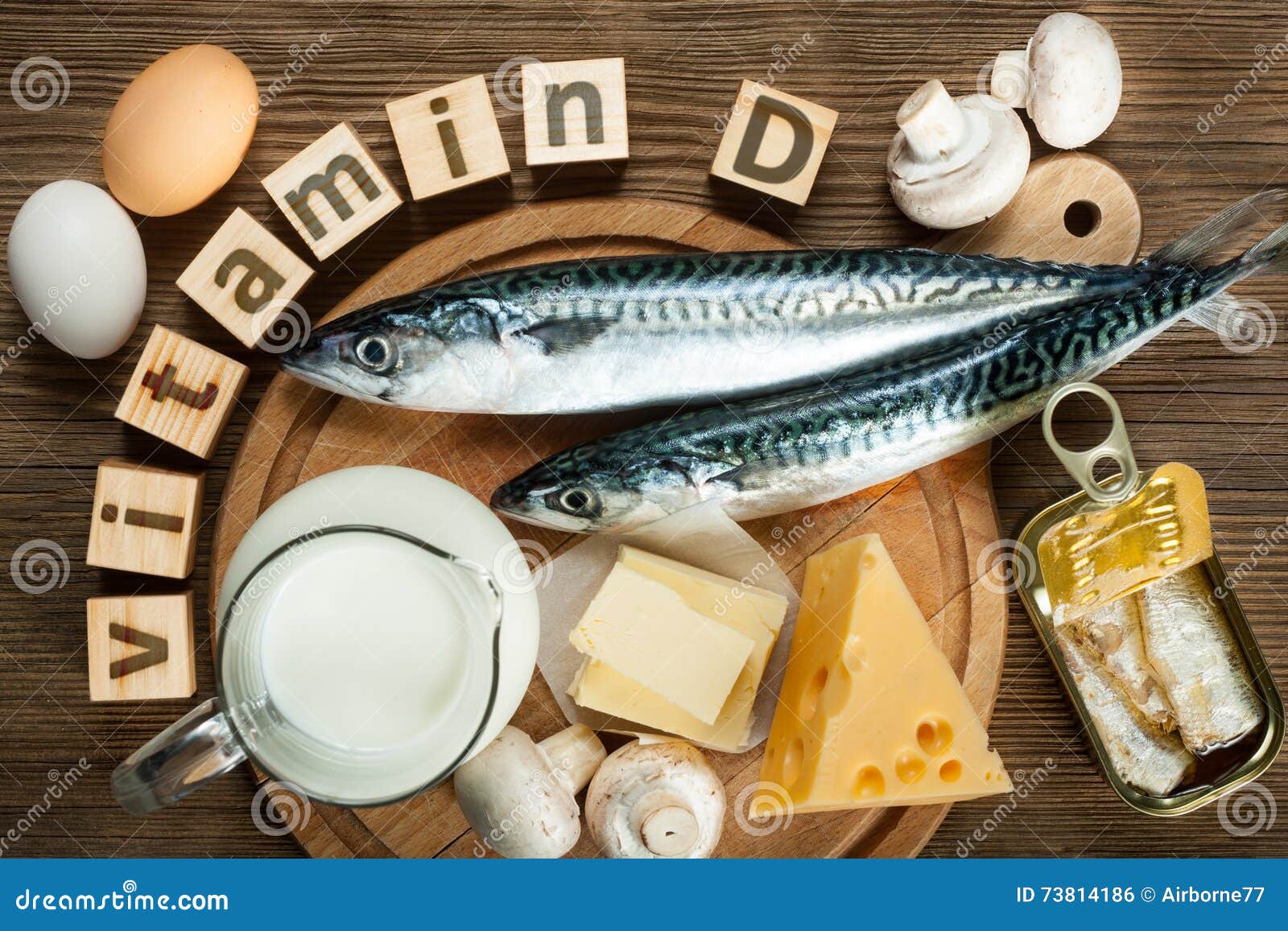 Vitamin D regulates the production of a protein that kills pesticides, including bacteria and viruses. Vitamin D also changes the amount and activity of white blood cells, which helps to reduce the spread of bacteria and viruses.
Vitamin D deficiency weakens the immune system, which increases the risk of viral infections and can further affect upper respiratory tract infections.
According to one study, vitamin D supplements can also protect against respiratory infections, but they can also be removed from fatty fish, eggs, fortified country and cheese.
For seeds, nuts and sea food zinc

Zinc is a nutrient that contributes to the development of the immune system. Zinc supplements can reduce the duration of symptoms of seasonal diarrhea, one study said, but more research was needed in this regard.
Seeds, gram, pulses, nuts, flour husk, chicken and yogurt can be used to achieve this.
Milk, eggs and nuts for protein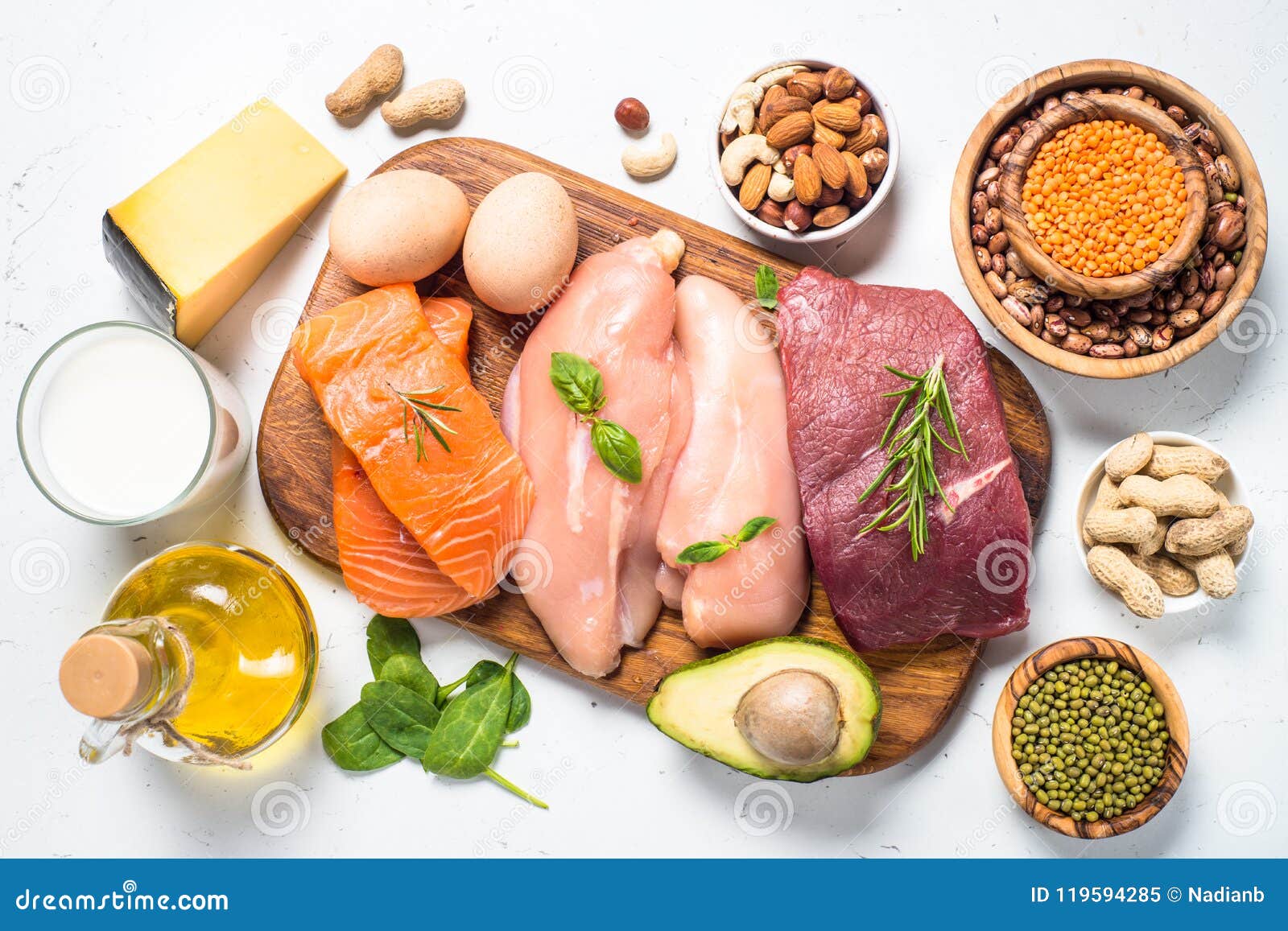 Proteins are the key to the building blocks of the immune system and help the immune system do its job. Proteins can be obtained from meat and vegetable sources – fish, chicken, beef, milk, yogurt, eggs, nuts, seeds and lentils.
For banana probiotics

Probiotics and parabiotics improve the health of gastrointestinal bacteria that support the immune system.
To achieve them, yogurt can be obtained with cheese, bananas are also a good source.
Be aware that all of these nutrients may not be helpful in regards to the corona virus, but they are definitely beneficial for the immune system's health.
Don't forget the water

Yes, even a slight lack of water in the body is enough to increase the stress on the body. Drink more water with high water intake such as fruits, vegetables and soups