Stanford: Experts claim the smartphone could prevent the spread of the Corona virus outbreak.
In his article, John Leonides, a US expert on epidemiology and public health, claims that the only thing that can be done is to collect genuine data about the Corona virus and provide accurate treatment information directly to the patient. That is a smartphone.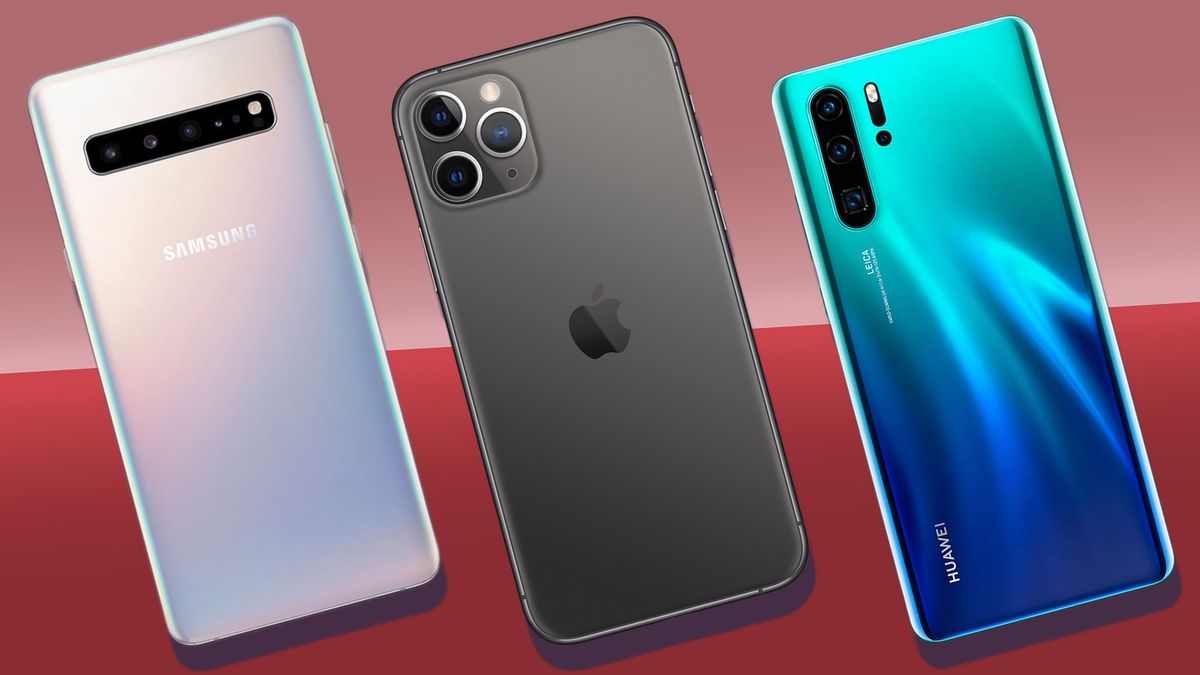 Professor John added that we may encounter such a pandemic situation once in a century and unfortunately there is a situation like this, but fortunately almost every person has a smartphone in their hands and In any case, everyone in the family must have a smartphone.
Read Also:One charger ready for all Apple products
A smartphone holder can be monitored around the clock 24 hours a day and throughout the year, and just in case, an app with physicians, specialists and medical staff can connect with the patient. Such a project was very successful in 2011 in the UK under the name 'Flu Phone'.
The Corona 100m app was launched in South Korea on February 11, which allows users to be immediately alerted when they enter an area within 100 meters. Corona virus is present.
Read Also:Blood group of people could be affect on at risk for Cod 19, research
Professor Dr. John Leonides added that for such an app, the global forces should seek help from software engineers and develop a software or application that can be useful to people not only in major cities, but also in streets and villages. You can also get help from the UK's FluPhone and South Korea's 'Corona 100m' app.