There are currently more than 3 million Afghan refugees living in Pakistan, of which 1.5 million are registered with the government while the same number of refugees are unregistered.
At this time, due to the Corona virus, where ordinary Pakistani citizens are also affected, Afghan refugees living here have also been affected and problems are rising on refugee campuses across the country.
Read Also:Jennifer Lopez's fourth marriage delays due to corona virus
There are 52 campuses of Afghan refugees across Pakistan in which registered refugees are located, but in addition to these campuses there are Afghan refugees in all major cities of Pakistan.
Where Afghan refugees work in Pakistan, many Afghan refugees also do business and some Afghan refugees are now doing good duties in Pakistan after receiving good education and training.
And such refugees also have a female migrant who works as a doctor at a hospital in Rawalpindi, Punjab, who is serving at this time of trouble.
Read Also:New drug experiment on prisoners rather than animals, Saudi actress
An Afghan refugee resident in Pakistan, Dr. Salimi Rahman, lives in Rawalpindi Are performing a doctor duty in hospital , Punjab, UNHCR said in a tweet.
At Holy Family Hospital? in Rawalpindi, Afghan refugee Dr Saleema Rehman provides a lifeline to some of the poorest people in Pakistan.

The hospital provides healthcare to #refugees and locals. It is supported by @EuropeAid ?? + @UNHCRPakistan #WorldHealthDay pic.twitter.com/GURxD4kjaL

— UNHCR Representation for EU Affairs (@Refugees_EU) April 7, 2020
In a tweet by UNHCR European Affairs, Salmi Rahman is providing treatment to poor patients at Holy Family Hospital in Rawalpindi.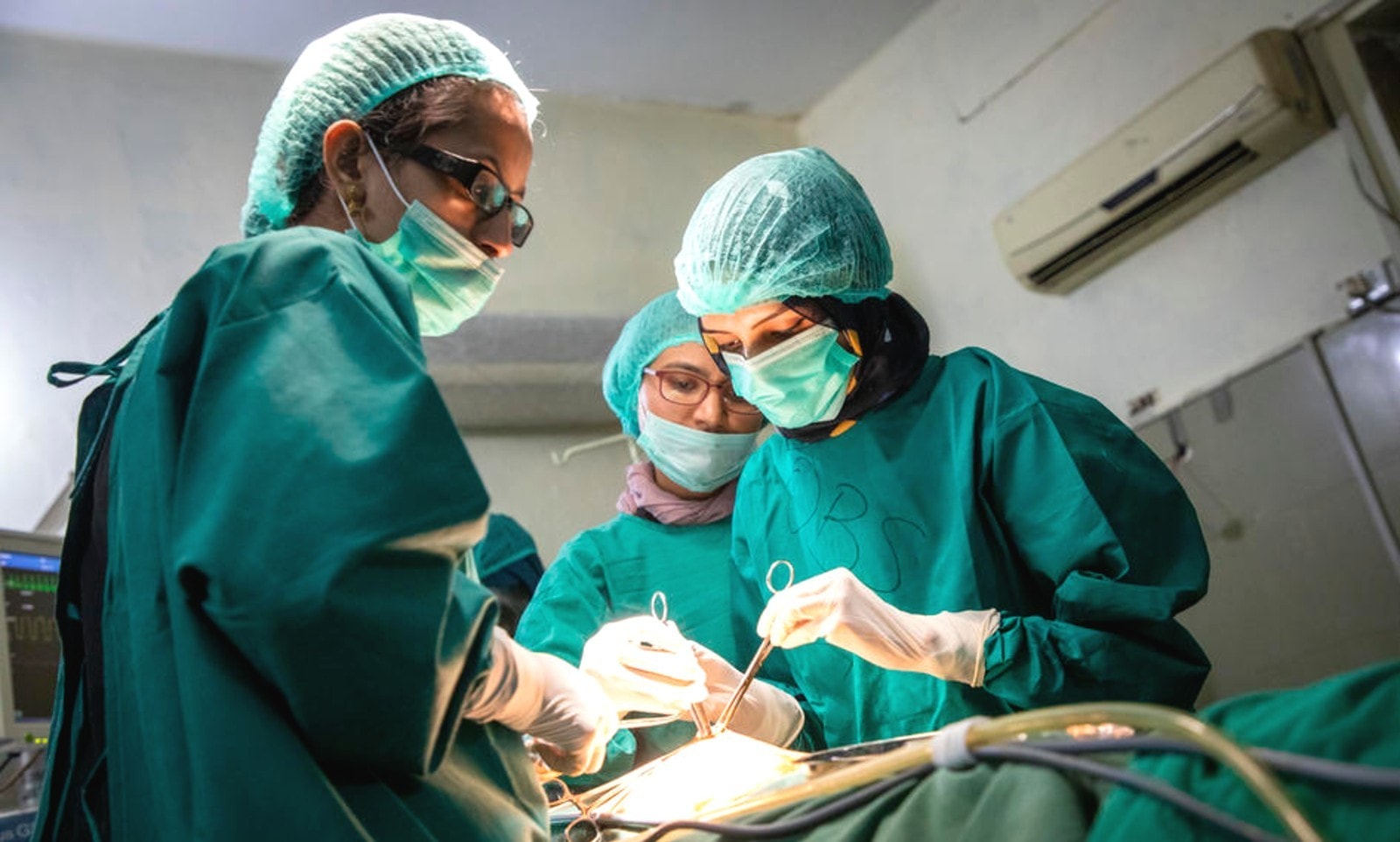 At the same time, the tweet said that the hospital also provides proper treatment to locals, including Afghan refugees.
According to the tweet, UNHCR Pakistan and European Aid provide financial support to Holly Family Hospital.
Read Also:Diagnosis of Corona in 10 newborns in European country Romania
Pictures of Dr Selimi Rehman were also shared in the World Institute's tweet and can be seen in one of the photos while treating fellow doctors.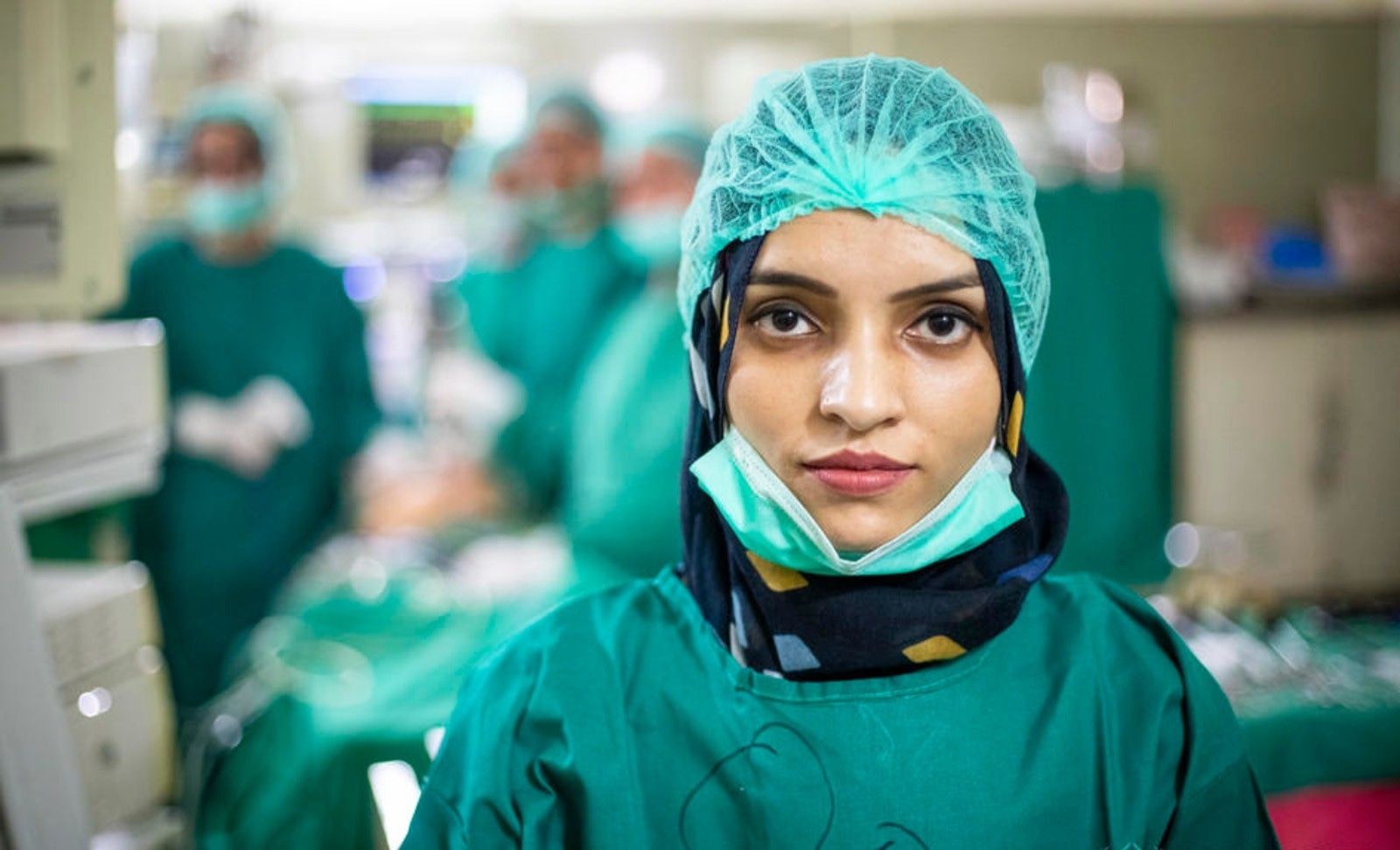 After receiving a tweet from UNHCR European Union Affairs, many praised the refugee doctor and saluted him at a hospital in Pakistan.
Many people praised Dr. Salimi Rahman and wrote that just as Pakistan is taking care of these refugees, so is the refugee doctor taking care of Pakistan.